Music
Contact / Press Kits
Upcoming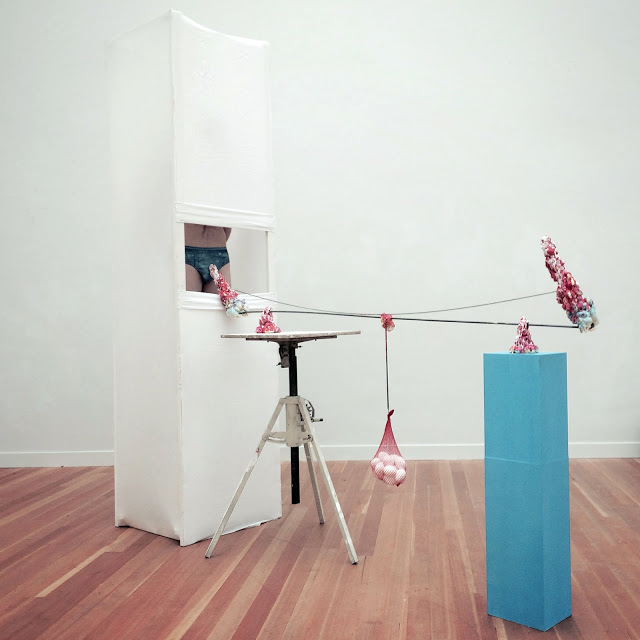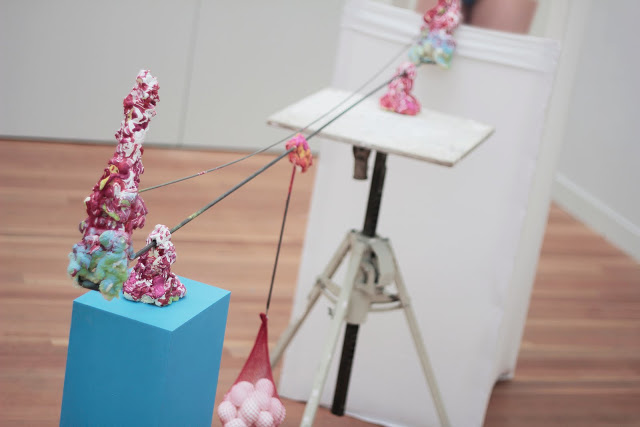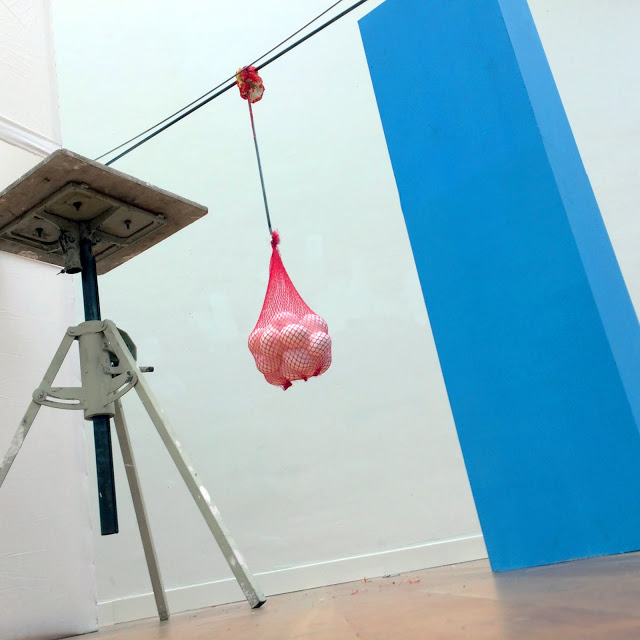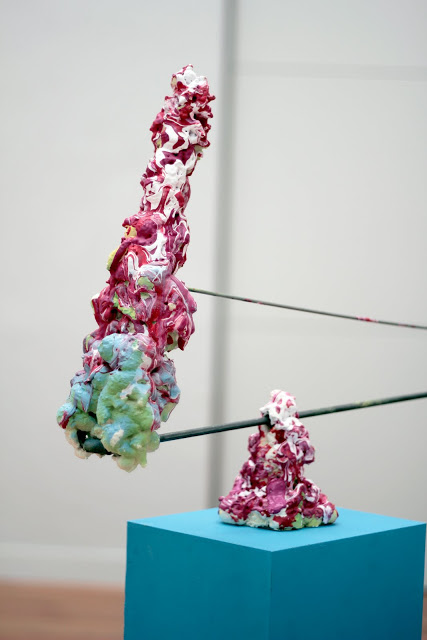 Crossing The Swords - 2017

A biological & mechanics hybrid interactive sculpture.

It is a game in a white cube, where the audiance has to hit the balls of the performer, without breaking the eggs connected to the sculpture.

The playful aestetics of the 'joystick' lures the audiace into interaction,
The performer is placed in a white box that allows only the target of the performer in a 'T.V.' rectangle, to achieve the ultimate 'gamer' setup.

The Performer: John Doe
White Box: 220x65 cm. Wood, Fabric,
The performer's screen: 49x65.
Joysticks: 150 x 30 x 15 cm, distance between two joysticks 200 cm. Wood, metal, construction foam, acrylic, found object.
24 Eggs.
Works
Royal Surf Club
Past
Visual Arts